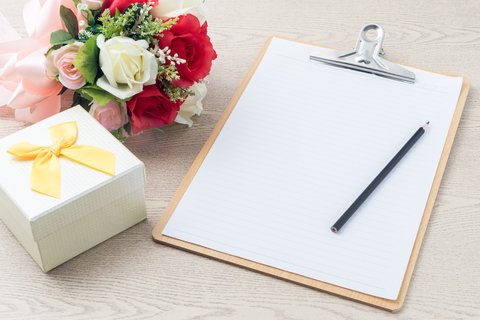 Weddings by Lady D.
We are a subsidiary of Catering by DoNia, established in response to the numerous requests that Catering by DoNia's consultants received for wedding and event planning services.
Services provided by Weddings by Lady D. are comprehensive and include:
the development of event checklists
budget management
venue selections
selecting service vendors
coordinating transportation
program development
overall guidance
onsite coordination, and
post event closeout
Event planning, particularly for weddings, requires significant time and attention to details.  With its certified event planners, a great sense of fashion, and direct networking access to industry professionals, Weddings by Lady D will give your event the time it deserves, ensuring that each detail is tastefully coordinated.  We will also assist in the creation of your event theme, ensuring that it is reflected in all aspects of your event.